Seltech and its acoustic design service
From 3D design reviews up to fully tailored solutions, SELTECH is here to support you and allow you to always be innovative and competitive in the audio and electronics market.

With a team of acoustic and mechanical engineers, along with laboratories in France and China, our design team is ready to support you whatever you are based and whatever your target market is.
Whether your design needs speakers or microphones, we can help you select the best component and allocate our resources and knowledge for your product to have impressive audio performance.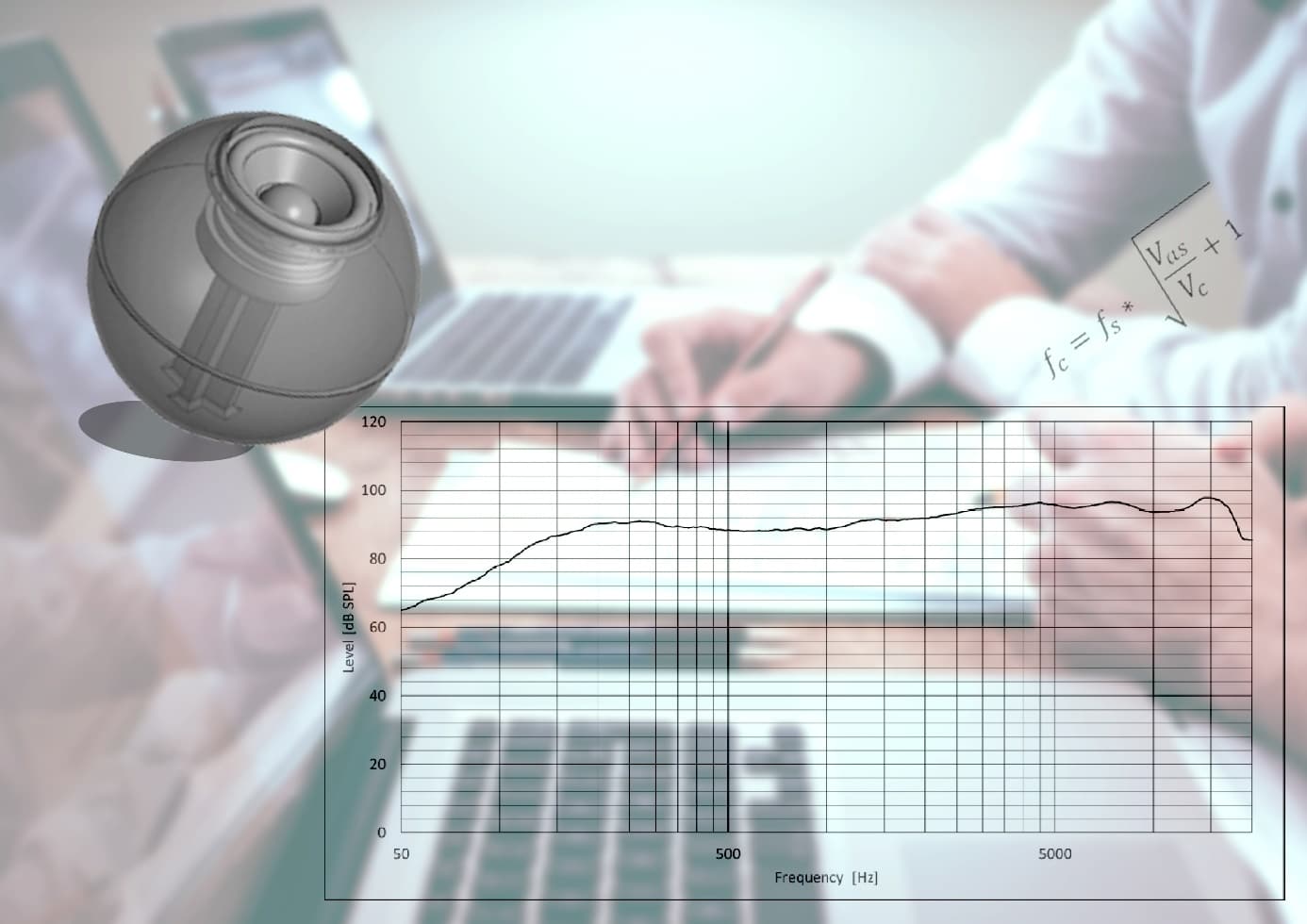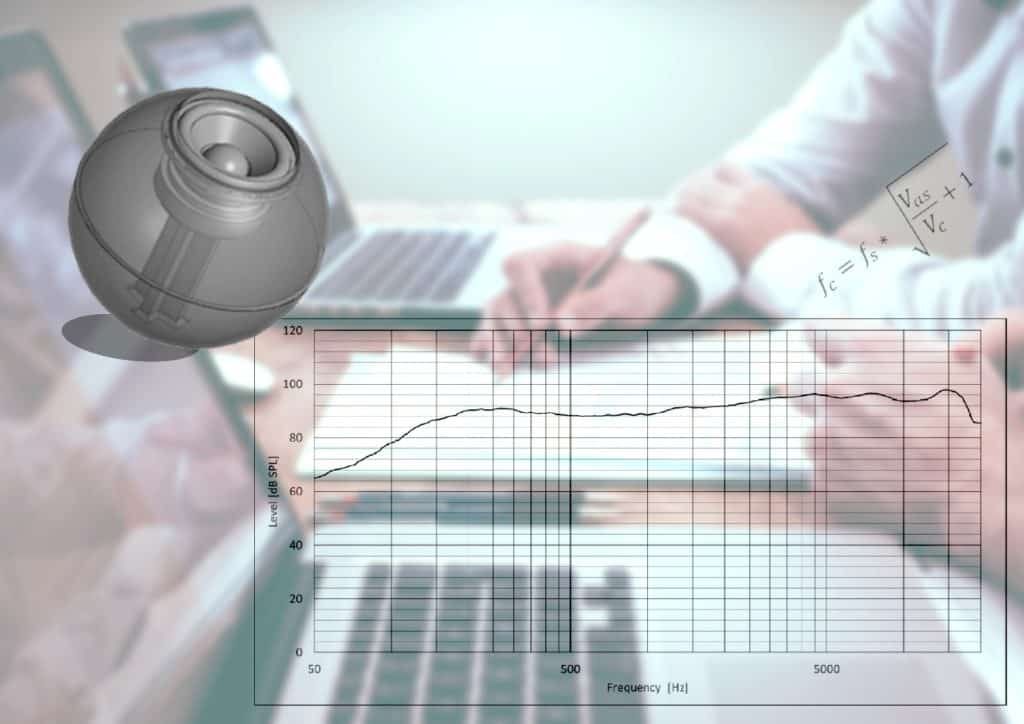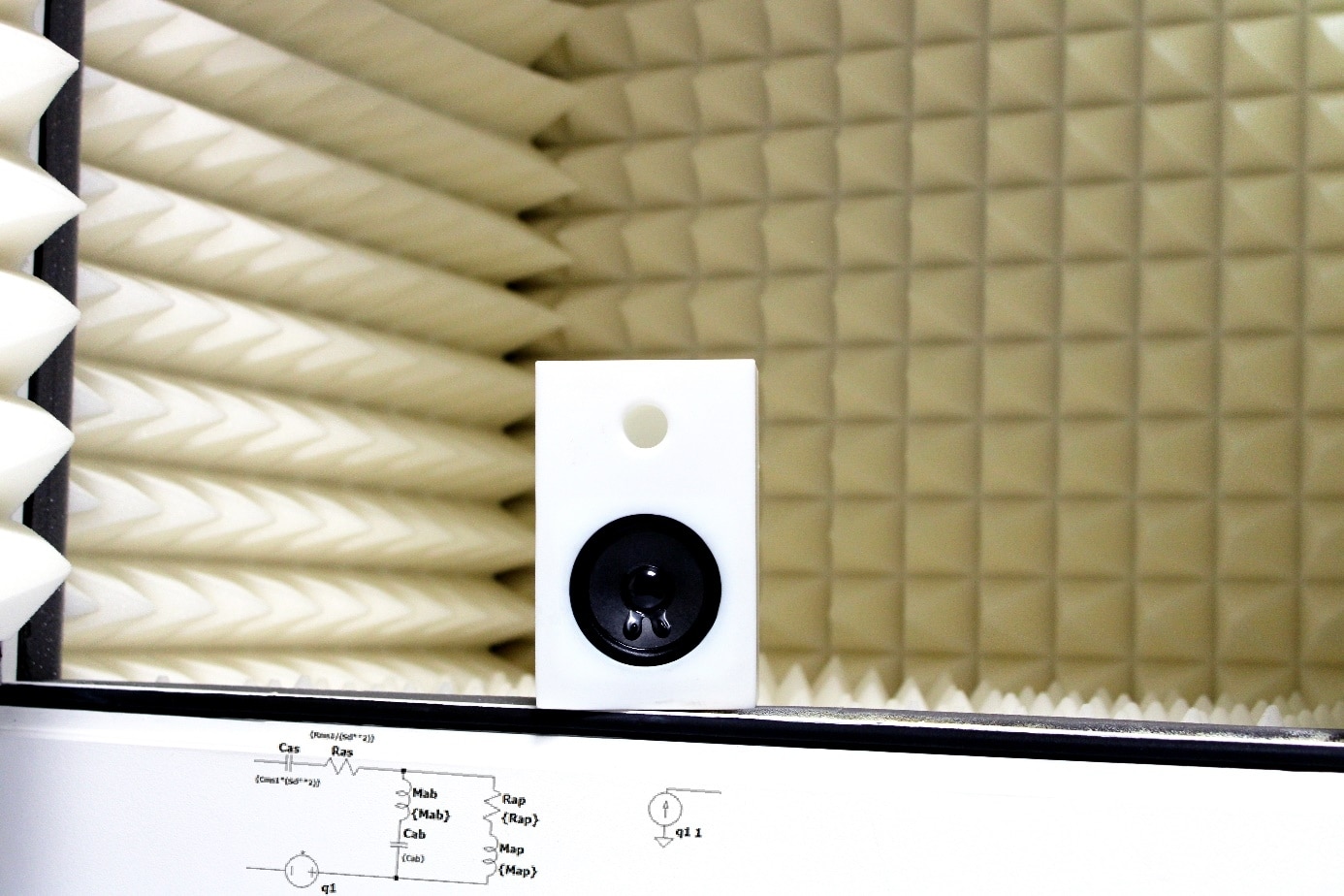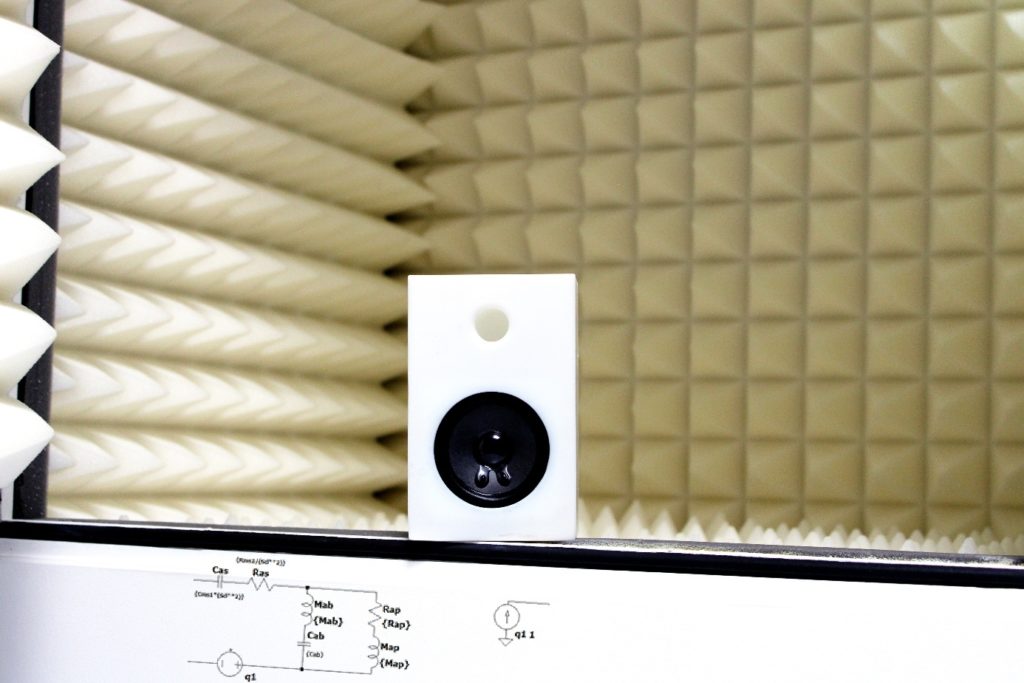 By mainly relying on lumped element models and analytic calculations, we can greatly study and predict the acoustic behaviour of an air volume either in front of or behind a loudspeaker.
If your design needs more bass, and if you simply want to create impressive sound, we also have the skillset to design popular passive bass units like a Bass-Reflex or Passive Radiator.
Because the frequency response stated in the specifications of MEMS microphones doesn't reflect the complete nature of the sound you will pick up once the microphone is integrated into your product, we can help you optimize the microphone sound path design, in order to minimize or even cancel negative effects on the final audio band of your application.
"Two, three or four microphones for my beamformer, what is the best configuration?" If this is a typical question you ask yourself, and if you work in the market of web conferencing devices, we have the capabilities to assist you in the design of popular 1D arrays like "delay-sum" beamformers. We can collaborate with you on the number of microphones, the separating distance between the elements, and the delay to apply in your processor to steer the beam to a desired angle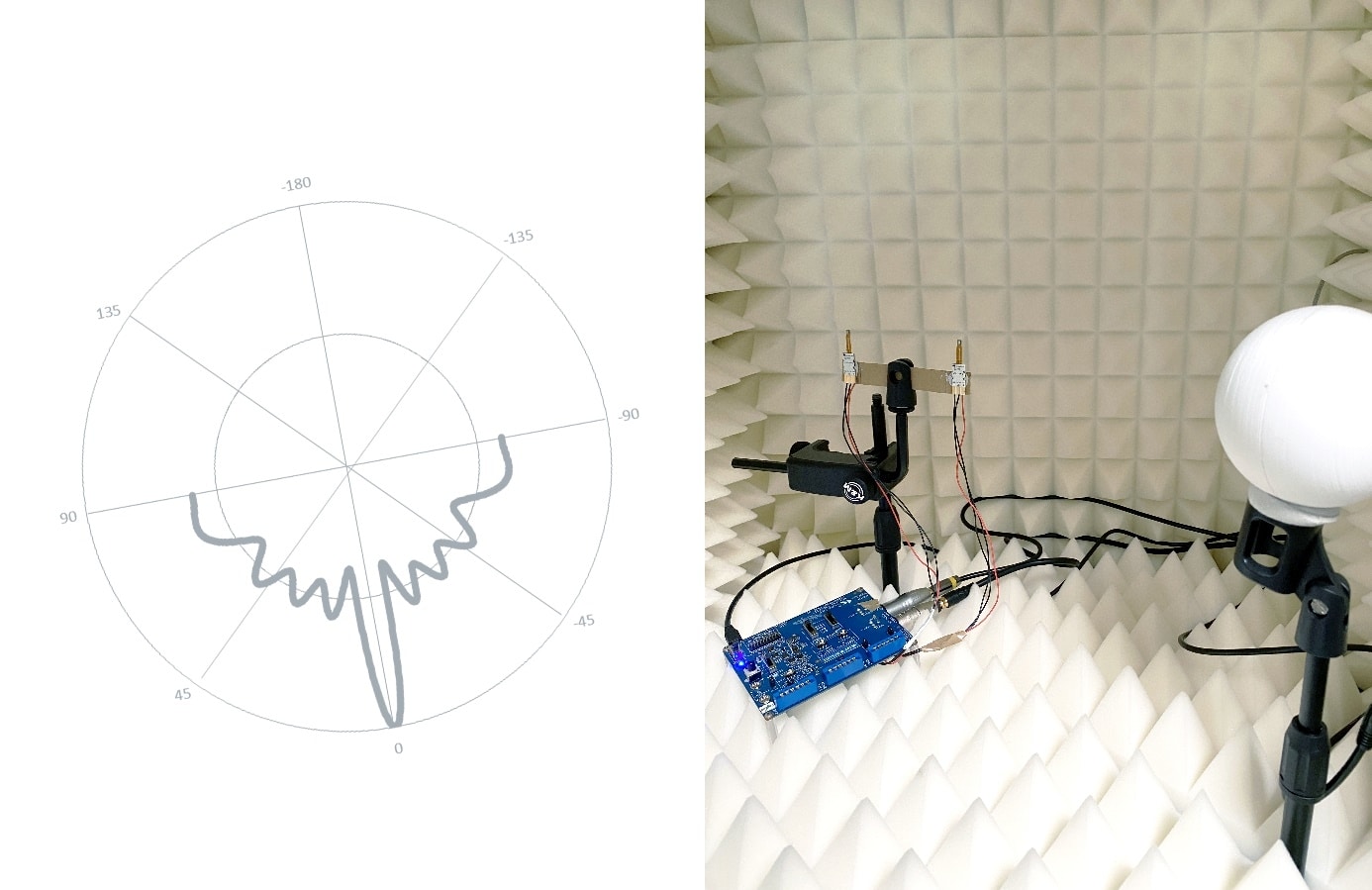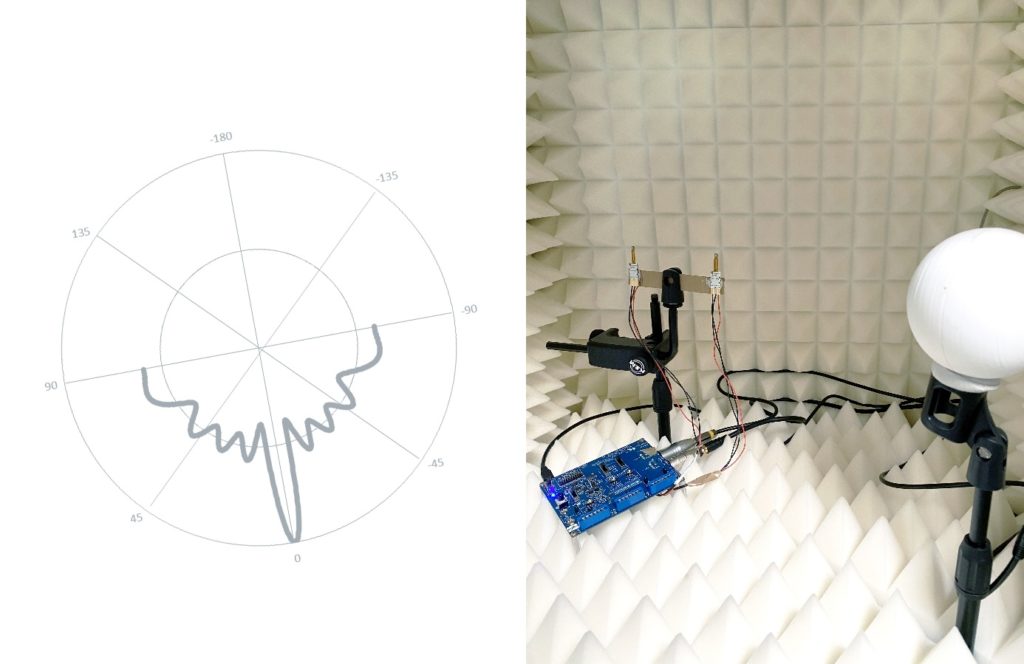 Do your products go into critical environments? It's not a problem! We can select waterproof and dust protection solutions from our wide range of products, and help you decide the optimal balance between acoustic performance and ingress protection. Since most markets now require more and more robustness, we always consider this aspect in our analysis.
For all of the above and more, if your design needs a superior level of audio performance but you don't know how to proceed or where to begin, do not hesitate to contact us!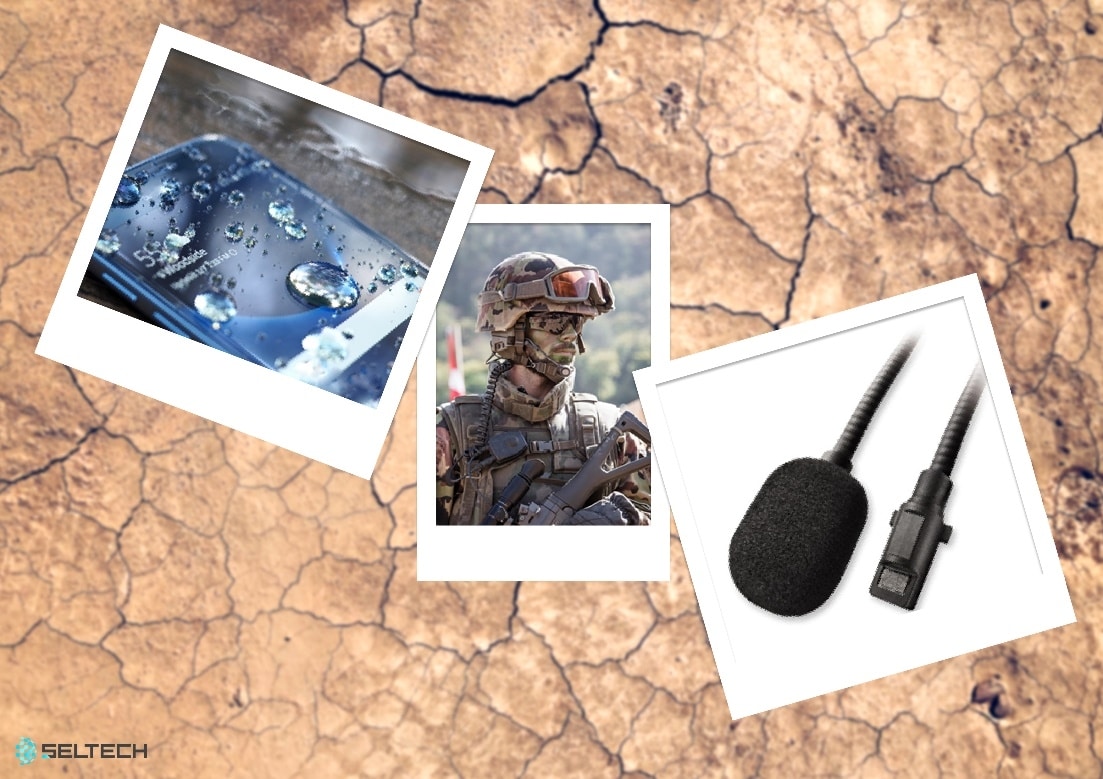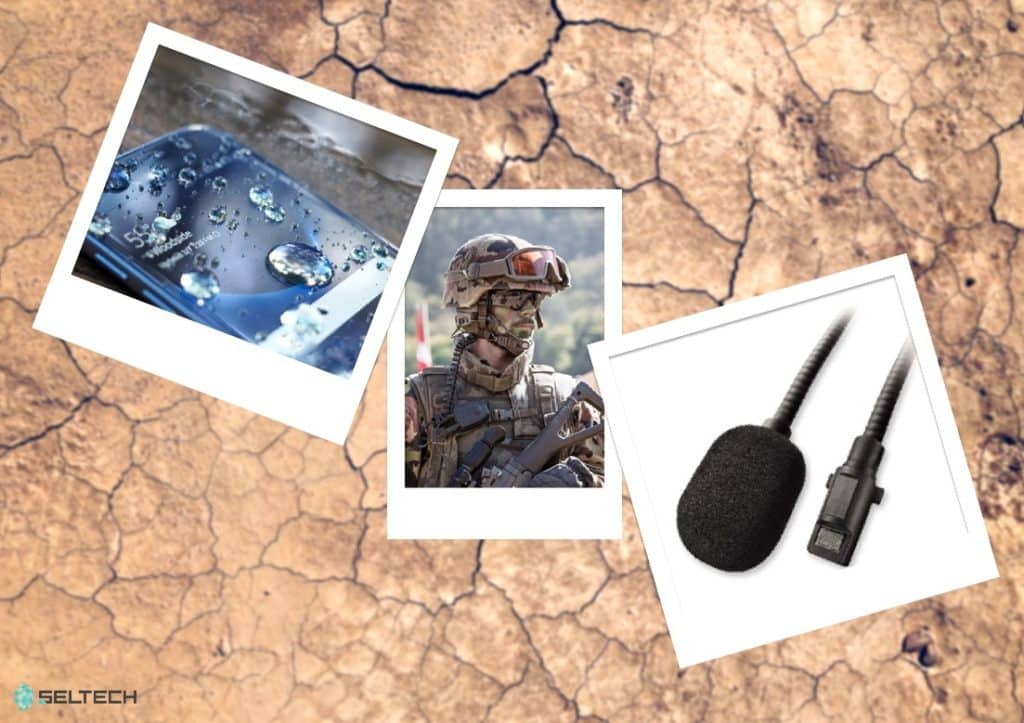 Need information ?
Contact Us !