Seltech hearing aid solution provider
Discover SELTECH, your one-stop-shop partner for Hearing-Aids:
Seltech offers a complete range of component solutions for hearing aid and audiology devices thanks to the following partnership:
Hearing aid and audiology devices can be:
Hearing Aids (also called Hearing instruments)

Over-the-Counter Hearing Aids (also called OTC Hearing Aids)
Personal Sound Amplification Products – PSAPs – (also called

hearing amplifiers)

Hearables
Hearing Aids come in many different styles and can be generally classified according to size since the more profound the hearing loss, the larger the hearing aid.
Pictures hearing aid styles
Whatever your hearing aid style, Seltech can support you with its acoustic & electronic design.
You are looking for a quick time-to-market and cost effective hearing aid solution?
Seltech provides its BHA (Budgetary Hearing Aid) kit.
Our BHA kit is a complete hearing aid platform with:
– 1 x DSP die w/ preconfigured software on PCB
– 1 x balanced armature receiver
– 1 x MEMS Microphone
– 1 x Telecoil (on demand)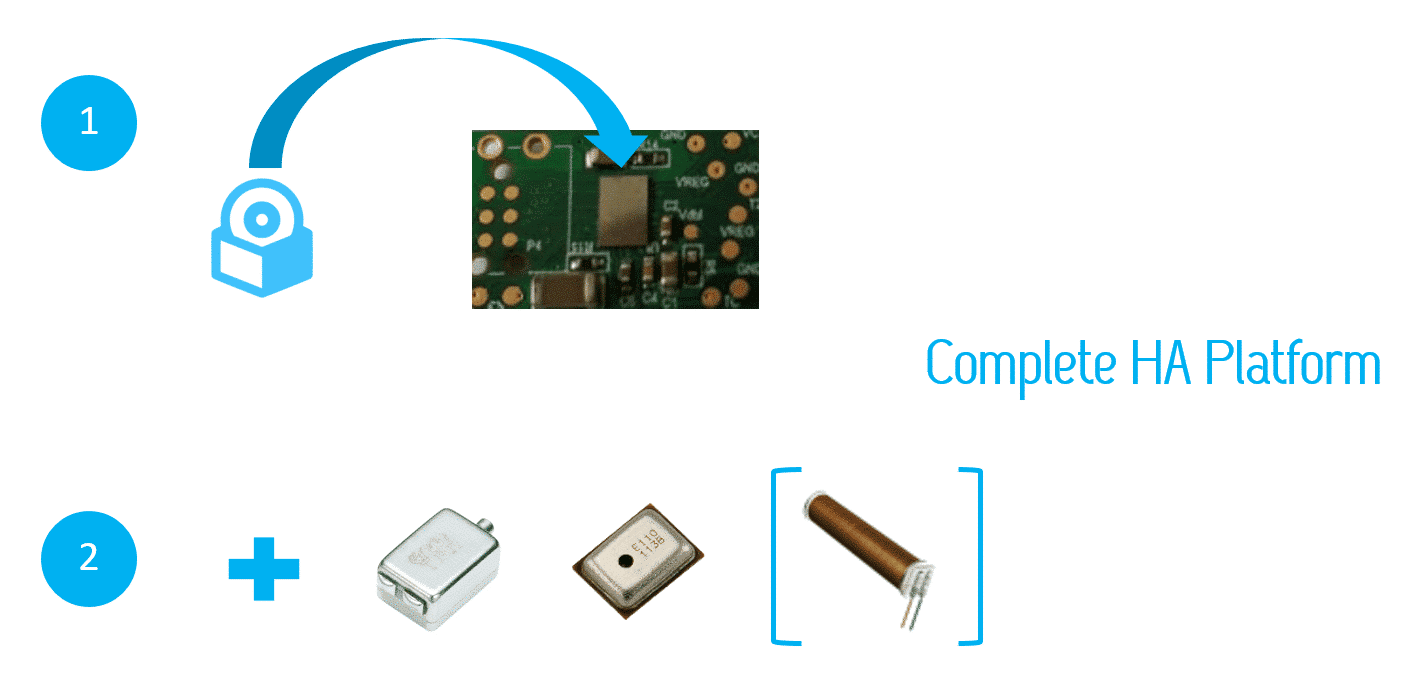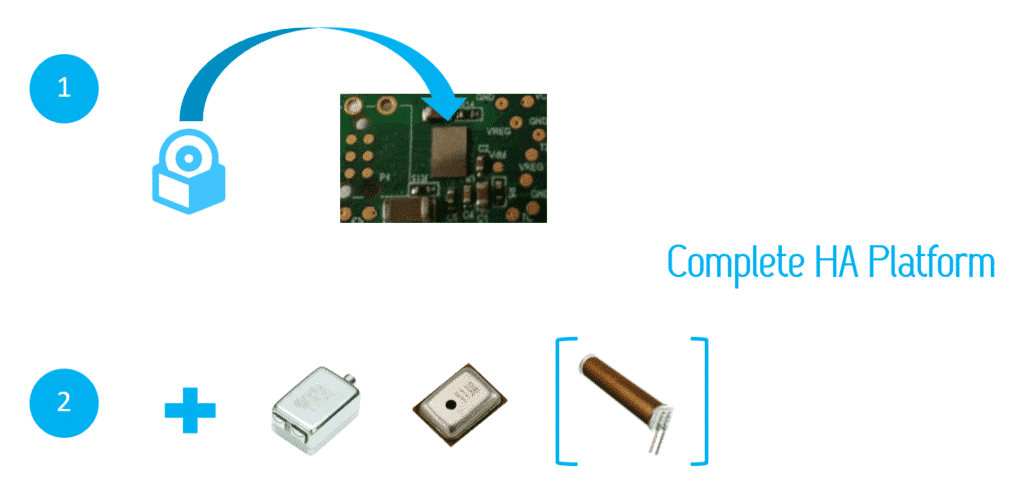 Advantages:
Upgrade your Analog solutions to Analog solutions with

Digital features

Noise reduction, Feedback Canceler, Tone indicators, Push button and more….

Various adjustable parameters, wiring solutions and BOM cost options:

Trimmers or fixed resistors, Telecoil and more….

Turnkey solution, ready to be assembled in your shell

Amplifier, Audiology Features, Microphone, T-coil, Receiver
Key features:
Two-Channel WDRC (Wide Dynamic Range Compressor)

8kHz Audio Bandwidth

Noise Reduction

Feedback Canceller

Telecoil

Analog Volume Control (*optional Digital Volume Control)

Wide Band Gain configuration from mild to severe hearing loss

Push Button For Mode Selection :

Tone Indicators

Pre−Adjusted Audiology Parameters
Need information ?
Contact Us !