After the successful webinars from the first SELTECH VIRTUAL EVENT, we have planned a series of webinars during CES 2021. If you want to learn more about acoustics and sensors, don't miss this event!
Knowles, Azoteq and Tectonic will hold special webinars for both Europe and North America.
Join other engineers for an intense full-hour webinar designed to improve your expertise in speaker, microphone, and sensor design.
There's a limit of 100 spots, and they're sure to be snatched up quickly, so register today!

In-Ear Monitors: Meeting Demanding Requirements With Multiple Drivers
Tue. 12 Jan 3:00 PM CET
Dedicated to Europe

In-Ear Monitors: Meeting Demanding Requirements With Multiple Drivers
Tue. 12 Jan 11:00 AM PST
Dedicated to America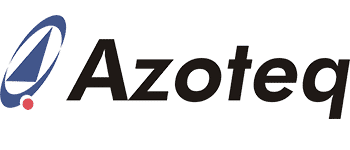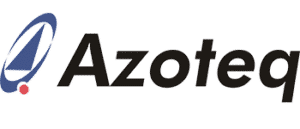 How Azoteq trackpad expertise can help design a modern user interface
Wed. 13 Jan 10:00 AM CET
Dedicated to Europe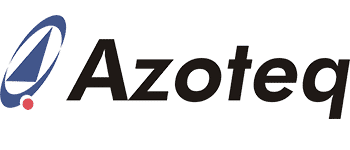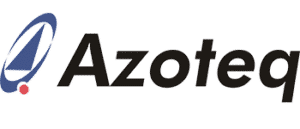 How Azoteq trackpad expertise can help design a modern user interface
Wed. 13 Jan 11:00 AM PST
Dedicated to America

BMR Speaker Technology – Improve Intelligibility, Widen Directivity and Save on System Cost
Wed. 13 Jan 4:00 PM CET
Dedicated to Europe

BMR Speaker Technology – Improve Intelligibility, Widen Directivity and Save on System Cost
Tue. 12 Jan 9:00 AM PST
Dedicated to America

TWS Earphones: Solving Acoustic Challenges Driven by Changing Consumer Demands
Thu. 14 Jan 3:00 PM CET
Dedicated to Europe

TWS Earphones: Solving Acoustic Challenges Driven by Changing Consumer Demands
Thu. 14 Jan 11:00 AM PST
Dedicated to America


Latest audio trends in consumer electronics and the role of MEMS microphones enabling new use cases
Mon. 11 Jan 3:00 PM CET
Dedicated to Europe

Latest audio trends in consumer electronics and the role of MEMS microphones enabling new use cases
Mon. 11 Jan 11:00 AM PST
Dedicated to America